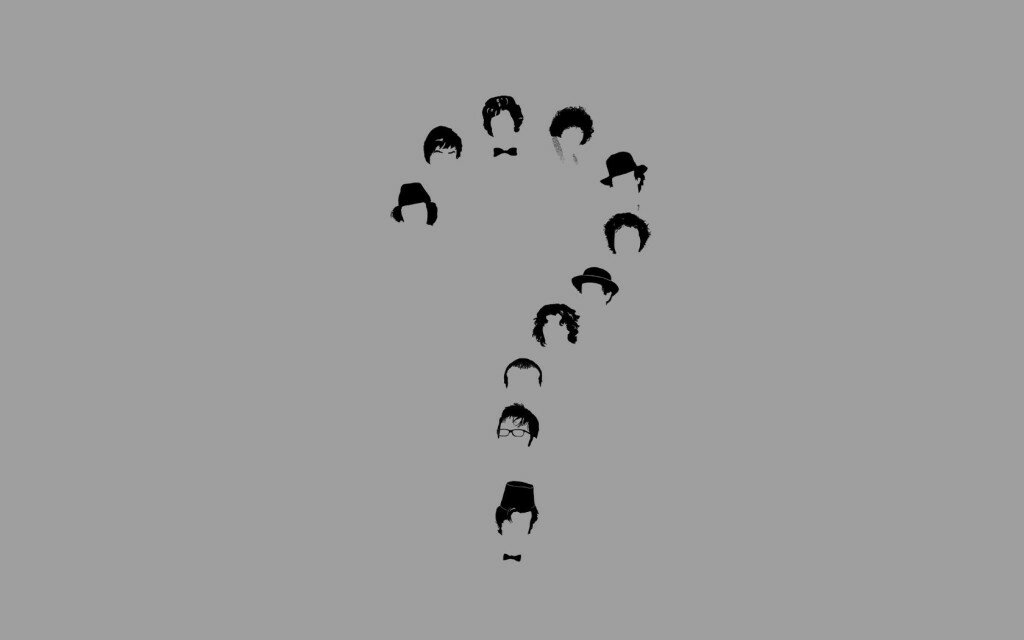 Leaders, both political and in business, should ask themselves the question, what value are they adding to the world around them? 
On a rainy Wednesday morning in December 2013, US president Barak Obama told the world that Nelson Mandela had set us a high bar.
As SA enters an election year, it is irresistible to ask – how are we going to measure up? How will the legacy left to us by the late, great Madiba play out in the country – not just in terms of political leadership – but in business and civil society? Every aspect of society needs to ponder how far or near they are in relation to that bar.
All too often the answer is: quite a distance. In business, since the financial crisis, we have become more attuned to the need for more ethical business and are perhaps more outspoken about those (Enron, Lehman Brothers, Libor) who fall way below the bar.
The corporation, seen in past decades as the cornerstone of our economic system – stable, trustworthy, providing growth and employment for the advancement of society – has a tarnished reputation. Although corporations have contributed to an increase of wealth in certain parts of society, they have had a negative effect in other parts of the world and on its people, and it is time to remedy that.
Influencing this shift towards more ethical business is ever-increasing organisational and market complexity and uncertainty fuelled by more empowered customers, flatter organisational structures, and greater levels of communication through technological advances.
What most of these scandals show us is that, as long as profits and shareholder value are put at the centre of business decision-making, we limit the potential of business to make a more positive impact on the world.
We are not suggesting that business do away with profit, but that it should seek first to add value and then to make profits. A fundamental shift from the Friedman-style profit as the single motive for business, to finding innovative ways to bring people and the environment to the centre is needed. Innovation, not exploitation, should drive policy in business.
Harish Manwani, COO of Unilever puts it well: "Companies cannot afford to just be innocent bystanders in what's happening around them. They have to begin to play their role in terms of serving the communities that actually sustain them," he said, in a recent TED talk. "We have to move to an and/and model. Which is, how do we make money AND do good? How do we make sure that we have a great business, but we also have a great environment about us?"
Manwani, correctly, thinks that leadership, more specifically values-based leadership, will play a key role in bringing about this shift.
"Values and purpose are going to be the two drivers that are going create the companies of tomorrow," he said.
Companies and societies are in great need of leaders who are able to refocus their organisations on the task of creating wealth, while also adding value to society through meaningful, purposeful, and inclusive business.
This means, among other things, finding ways to contribute to the development of the economy and society in which they are operating, whether rich or poor, mature or emerging. This is when business will show its real power for good.
There are plenty of examples of this, from multinationals like Unliver, who simultaneously sell soap and run the world's largest hygiene and health programme, to small social entrepreneurs like SavvyLoo, a South African startup and one of the finalists in the 2013 Innovation Prize for Africa, which developed a waterless toilet for rural areas and temporary settlements that separates liquids from solids to improve environmental impact, decrease the potential for disease, reduce odour, and ensure easier removal.
The most commonly held view about Nelson Mandela is that he was a leader who embodied values. Whether you agreed with him or not, he refused to budge on his deepest beliefs of unity, freedom, and justice, and this is largely why he has earned the respect of such a divergent group of people from all corners of the planet.
Of course, we can't all be Mandela – and nor should we want to be.
Imitating him is not enough, as scholar of values-based leadership Harry M. Jansen Kraemer Jr says: "becoming the best kind of leader isn't about emulating a role model or a historic figure. Rather, your leadership must be rooted in who you are and what matters most to you."
Values-based leadership is intensely personal. It is about self-reflection, courage, honesty, and humility. It is about understanding the balance between your needs and those of others. In business, as in government and other sectors, it should be about creating organisations and institutions that people can't do without.
In trying to assess if we are measuring up to the bar that Mandela has set us, we should ask ourselves the question: If your business went bankrupt or your organisation closed down tomorrow, what would be missing from society; and if the answer is nothing, then you are probably not adding the value that you could and should be.
| | |
| --- | --- |
| | by Walter Baets: Director of the University of Cape Town Graduate School of Business |
SOURCE:    http://www.leader.co.za/
IMAGE CREDITS:     http://i1.sndcdn.com/