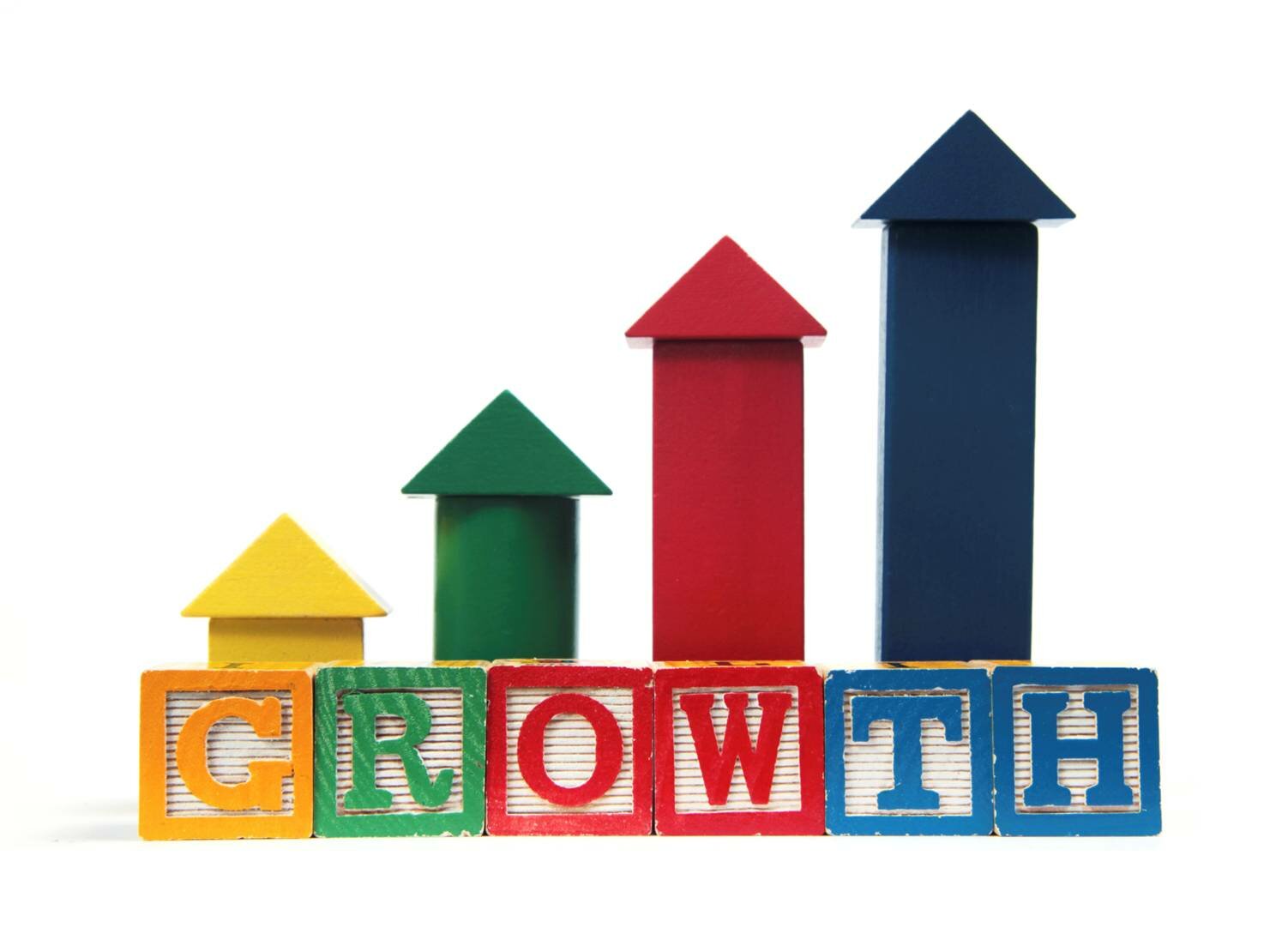 Many entrepreneurs that decide to scale up their operations without getting the right support run the risk of making costly mistakes that could threaten the survival of their businesses. 
Heather Lowe, Head of Enterprise and Supplier Development at FNB Business says scaling up refers to the journey entrepreneurs take to sustainably expand their businesses by improving their management structures, operations and systems in order to grow market share and revenue. These high growth potential businesses not only create sustainable jobs, but also contribute to long-term economic growth for the country.
She says while every business is unique, there are common factors that can determine if a business is ready to scale up. The business must overcome start-up challenges, have a clear mission and vision, proven concept, strong customer base and consistently grow revenue.
During this phase, entrepreneurs that consider scaling up usually face the challenge of having great numbers in their books, but not necessarily growing. At this point scaling up should definitely be considered.
"Although scaling up brings a lot of rewards, success does not come easy; it requires hard work and dedication. However, it can also harm a business if not executed properly," says Lowe.
She shares four mistakes that business owners should avoid when scaling up their businesses:
Mentorship and guidance

Business owners can benefit from the guidance of industry experts that have a proven track record in helping scale ups. Even the best entrepreneurs in the world had some form of support and mentorship. The most common form of support for scale ups is currently offered through accelerator programmes.
Lowe, however, cautions that there are many accelerators in the market that seek to address the needs of scale ups, but actually focus on early stage development when businesses are still establishing their value propositions. The onus is on entrepreneurs to scrutinise what these programmes can really offer their businesses.
For example, one of the few accelerator programmes in South Africa that has mastered the science to scaling up and currently helps high potential growth businesses is 10X-e, which has been created by Vumela and Edge Growth.
Leadership and management structure

Unless the leadership and management style changes in line with growth, entrepreneurs will have trouble when scaling up. Scale up leaders need to have a mindset shift and streamline operations as the business becomes too big for them to have input on everything.
Moreover, as the structure changes, leaders and employees have to be up skilled to adapt to the new challenges and requirements of a growing business. If the right skills are not available internally, it will be essential to hire professionals with the right management and operational skills to help the business scale up.
Business model
Not every business model is scalable and is able to achieve accelerated growth. As a result, entrepreneurs should be open to getting advice on how to adjust their operations and processes and other growth obstacles, ensuring that the business is ready to attract more customers and grow revenue.
Losing sight of vision

Scale ups should not be distracted by too many opportunities and lose sight of their vision when scaling their business. Scaling up requires a plan and discipline to adhere to that plan.
Vision and strategy are one of the most important factors when scaling up a business. However, scale ups must not resist change, as the business may have to adapt and align its vision in line with growth and changing environment.
"Before even attempting to scale up, entrepreneurs must first conquer start up challenges, such as having the right business model, value proposition, effective sales techniques, financial management and revenue growth. Attempting to scale up while a business is still grappling with start-up challenges will only lead to disaster," concludes Lowe.
AUTHOR:     http://www.leader.co.za/
SOURCE:     http://www.leader.co.za/
IMAGE CREDITS:     https://rewardtrunk.com/