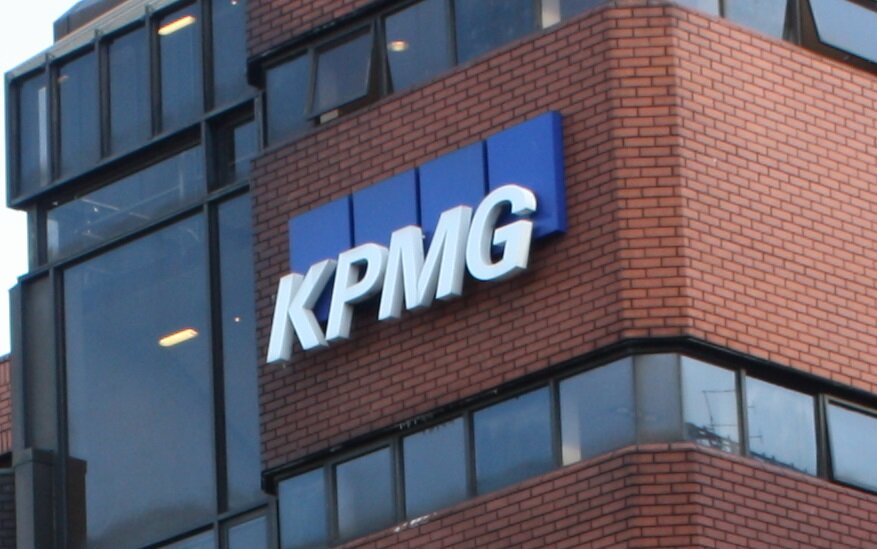 As evidence continues to mount against KPMG, a number of listed entities are relooking their relationship with the embattled audit firm. The firm's CEO, COO, board chairman and five others have exited the firm, and its SARS rogue unit report has been recalled, but is that enough to recover its reputation?

For months KPMG turned a blind eye to allegations that it was complicit in a scandal involving the Gupta family. It has subsequently undertaken to repay the fees it earned compiling the SARS rogue unit report after internal investigations revealed its work on the report fell short of the company's own standards. Last week the firm announced that an additional R40m earned through Gupta-related business will be donated to anticorruption organisations.
In a country fed up with blatant corruption, can KPMG realistically rescue its reputation? According to reputation management specialist Tshepo Sefotlhelo, director of operations at Vuma Reputation Management, the jury is still out on this issue.
"When an organisation has been found wanting, the key to recovery is to admit to mistakes as soon as possible, apologise, take leadership responsibility and then rectify the mistake and take corrective action," he says.
Strike one against KPMG is that the firm denied any wrongdoing for far too long. An internal investigation by KPMG International found only deficiencies in the audit work but, according to its report, "no evidence of dishonesty or unethical behaviour on the part of the audit partners and audit teams working on the audits for the Gupta group of companies".
Former finance minister Pravin Gordhan says KPMG's "apology" is not enough and that he will be seeking legal advice.
Corporates should take a long, hard, introspective look at themselves, advises Sefotlhelo. "It's not good enough for a company to claim a zero tolerance of corruption. If you make that claim you have to have a real and unequivocal zero tolerance for wrongdoing. All too often, when a crisis of this nature occurs, the CEO or chairman of the board issues a statement supporting zero tolerance of corruption – but that's as far as it goes."
He says key to salvaging a corporate reputation is to exit the guilty parties from the organisation as quickly as possible – which KPMG has done – put a reputable and trusted independent party in to conduct a transparent investigation, and make the results of this independent investigation available to all stakeholders. "You have to put the same amount of energy and effort into rectifying the wrongdoing as you did committing the wrongdoing," he advises. Too many organisations, he claims, are not transparent enough, and respond reactively when they're hit with a reputational crisis, doing the very least that is expected of them.
KPMG clients, he says, need to insist that an independent investigation is conducted. An internal investigation, such as the one conducted by KPMG International, he says, does not sufficiently answer all the questions being asked of the organisation.
Sygnia was the first company to fire KPMG as its auditors due to its long-standing links with Gupta companies, as early as July this year. Sasfin Bank and Hulisani are the latest businesses to jettison. A number of other companies have announced that they are reviewing their relationship with KPMG. Other clients, it appears, have yet to say whether or not they will retain KPMG's services.
"Those clients who continue to do business with KPMG in the absence of an independent investigation may see their own reputations damaged simply by association," says Sefotlhelo.
The big take-out: The jury is still out on whether KPMG will be able to salvage its reputation. Unless the firm implements an independent investigation into all allegations, says Tshepo Sefotlhelo, director of operations at Vuma Reputation Management, its clients' reputations may be damaged by association.
AUTHOR:     Lynette Dicey
SOURCE:     http://www.leader.co.za
IMAGE CREDITS:     http://goingconcern.com