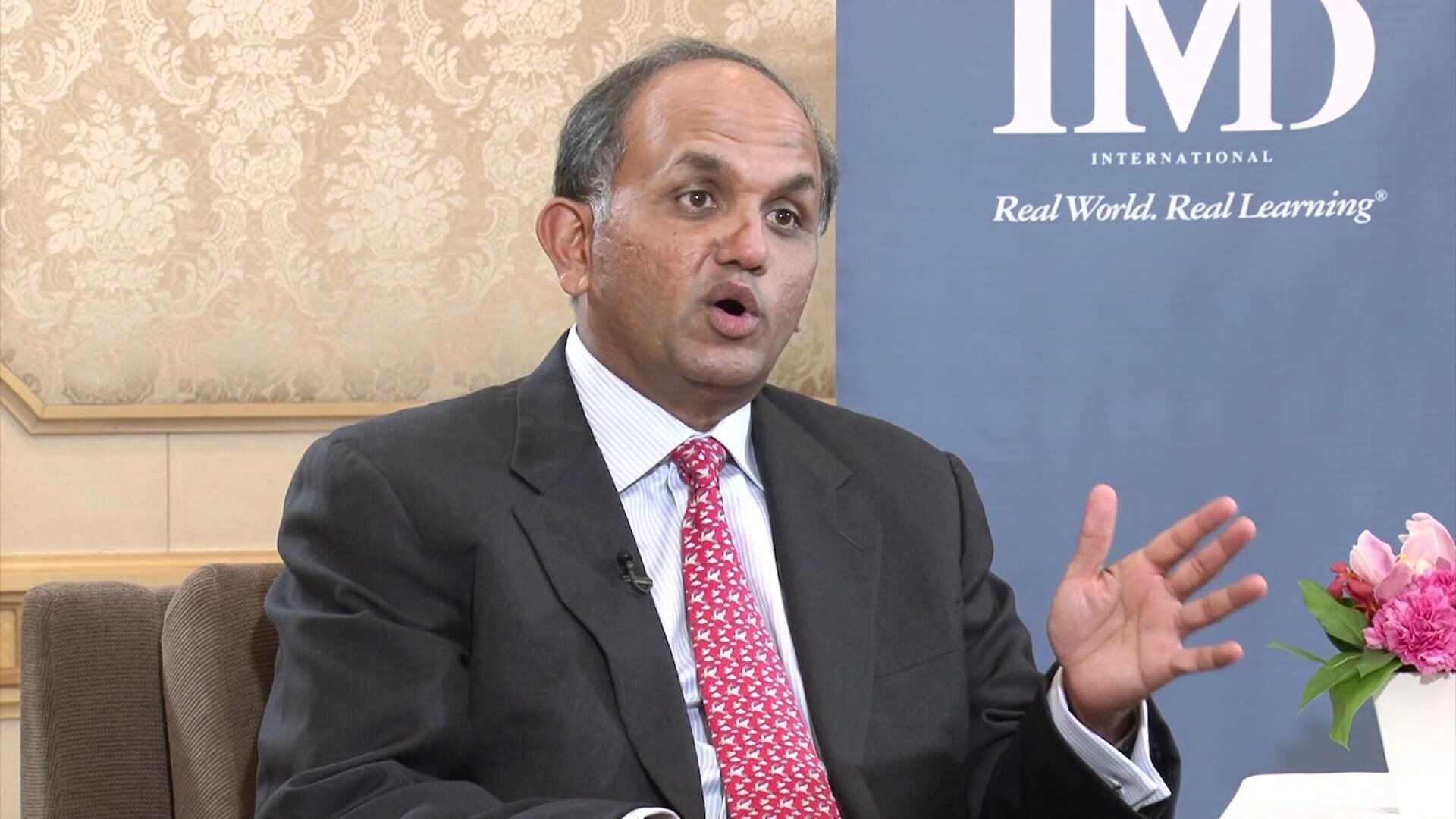 Research and technology sector has been the widest platform for Indians to show their talent and capabilities. So far, Indians have proved themselves in global market by acquiring top posts, that too in top giant companies. Quality education, expertise in technical field ,  ability to work in worst scenarios, and their excellent managerial skills help Indians to achieve great success in global arena.
Study of Egon Zehnder found that India stand second in supply of CEO's in global market after America.
According to Time magazine CEO's are India's leading "export", and said that India could be "The ideal training ground for global bosses".
Let's take a look at Indians who holds top rank in giant companies
1)     Sundar Pichai
43 years Sundar Pichai has been appointed as Google's CEO. He stood tall in global market and so as India. As a CEO of Google, Pichai will head core projects like Google search engine, various ads , maps ,various apps, and YouTube.
Pichai was topper of metallurgical engineering of his batch in IIT Kharagpur. With his hard work and dedication, he saw a exponential rise in his career from holding significant post in Google to becoming its CEO.
Tamil nadu boy Pichai was a throughout topper in academics and worked in engineering and product management at Applied Materials and thereafter at McKinsey and Company before joining Google.
Pichai holds an MS from Stanford University and an MBA from The Wharton School, Pennsylvania.
"I feel very fortunate to have someone as talented as him to run down slightly slimmed down Google" These are the words used by Larry Page after appointing Pichai as CEO. Page's the co-founder of Google.
2)      Satya Nadella
One of the biggest success stories of Indian in global market comes from Microsoft, whose CEO Satya Nadella is an Indian.
Nadella really made history by being the very first Indian to lead the world's biggest software company.
It took him hard work of two decades to reach at the top of giant firm, and he is now the highest paid executive in the US.
Nadella hails from Hyderabad and holds bachelor's degree of engineering from Electronics and Communication, from Manipal Institute Of Technology. He did his Masters in Computer Science from The University of Wisconsin, Milwaukee and then MBA from The University of Chicago.
Before joining Microsoft in 1992, Nadella was a member of the technology staff at Sun Microsystems.
Forbes Magazine recently ranked Nadella among the 72 world's most powerful people.
3)     Shantanu Narayen
Adobe is another leading software company whose CEO is from Indian origin. Shantanu Narayen is the man who hails from Hyderabad and appointed as Adobe's CEO in 2007. His hard work and dedication of 9 years brought the chair of CEO for him.
One of the top paid CEO's of the world, Narayen is known for his excellent leadership qualities.  Depth knowledge of technology and his operational proficiency helped expand its portfolio and in return Shantanu got CEO's chair.
Narayan holds Electronics engineering from prestigious Osmania University,  and MBA from University of California,Berkeley. He also holds a master degree in Computer Science from Bowling Green State University, Ohio.
We have seen 3 Indian CEO's of leading giant companies, but there are still numerous left to explore. It reflects the capability and ultimate limits of Indian minds. Our education system and depth knowledge made it possible.  "Proud to be an Indian" these were the words of few CEO's of global companies, who are offcourse of Indian origin.
AUTHOR:
loves pursuing excellence through writing and have a passion for technology. She has successfully managed and run personal technology magazines and websites. She currently writes for intellipaat.com, a global training company that provides e-learning and professional certification training.
The courses offered by Intellipaat address the unique needs of working professionals. She is based out of Bangalore and has an experience of 5 years in the field of content writing and blogging. Her work has been published on various sites related to Data Science, Hadoop, Big Data, Business Intelligence, Project Management, Cloud Computing, IT, SAP, Project Management and more.
IMAGE CREDITS:   http://i.ytimg.com/